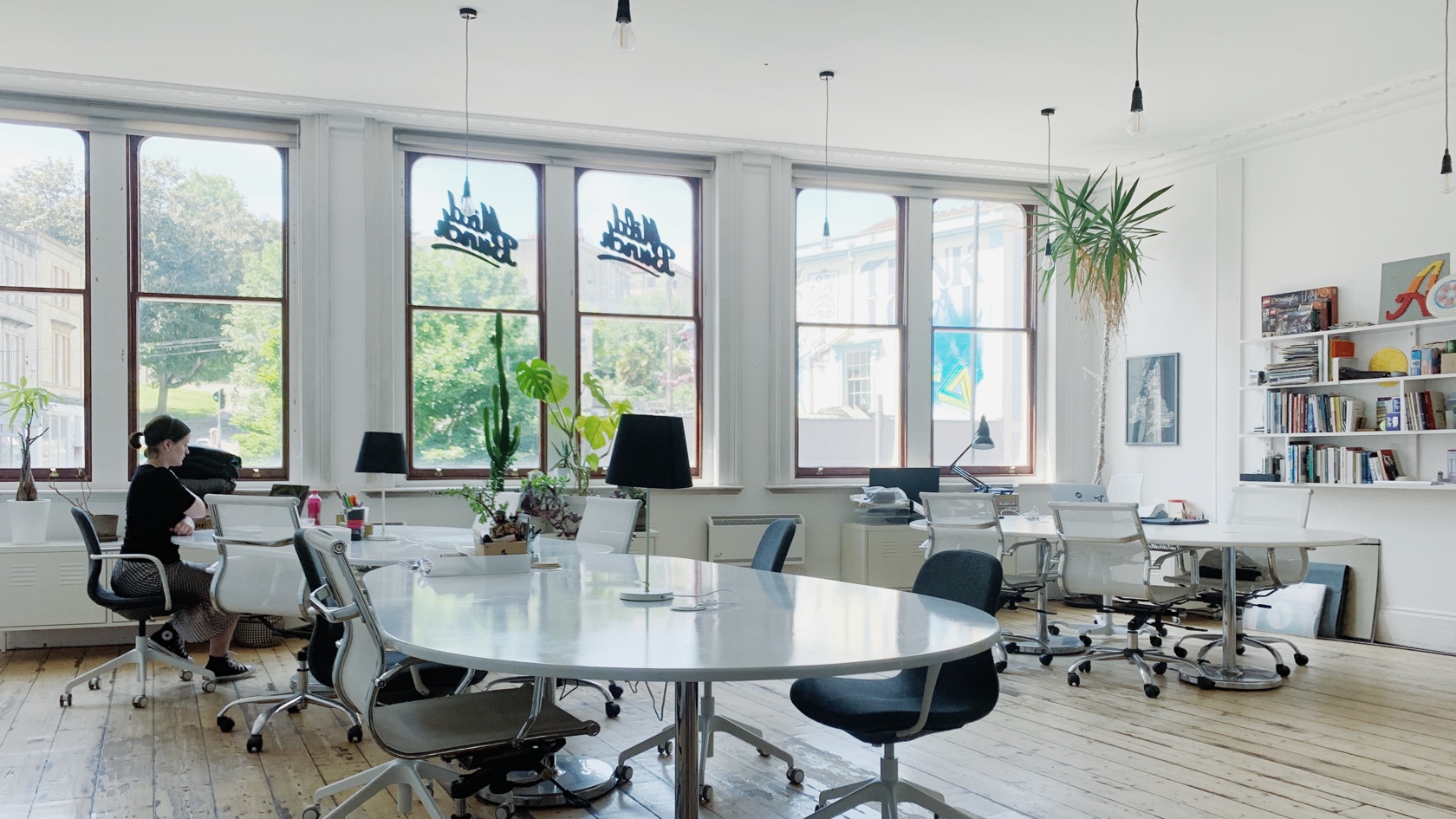 Mild Bunch is Bristol's longest-running co-working space, and our home from home since 2010. It's a light and airy place filled with art and plants, with a comfy lounge and terrace. Plus, a friendly bunch of people who have fun working and hanging out together. It's like a house share for work with a community of down-to-earth people.
The space is a bit of hybrid between a studio (bright, relaxed, spacious) and an office (comfy, clean, warm). People come because it's nice, and stay because they make friends. If you'd like a co-working space that's the polar opposite of the more anonymous corporate co-working places then we're the space for you. Check out our reviews.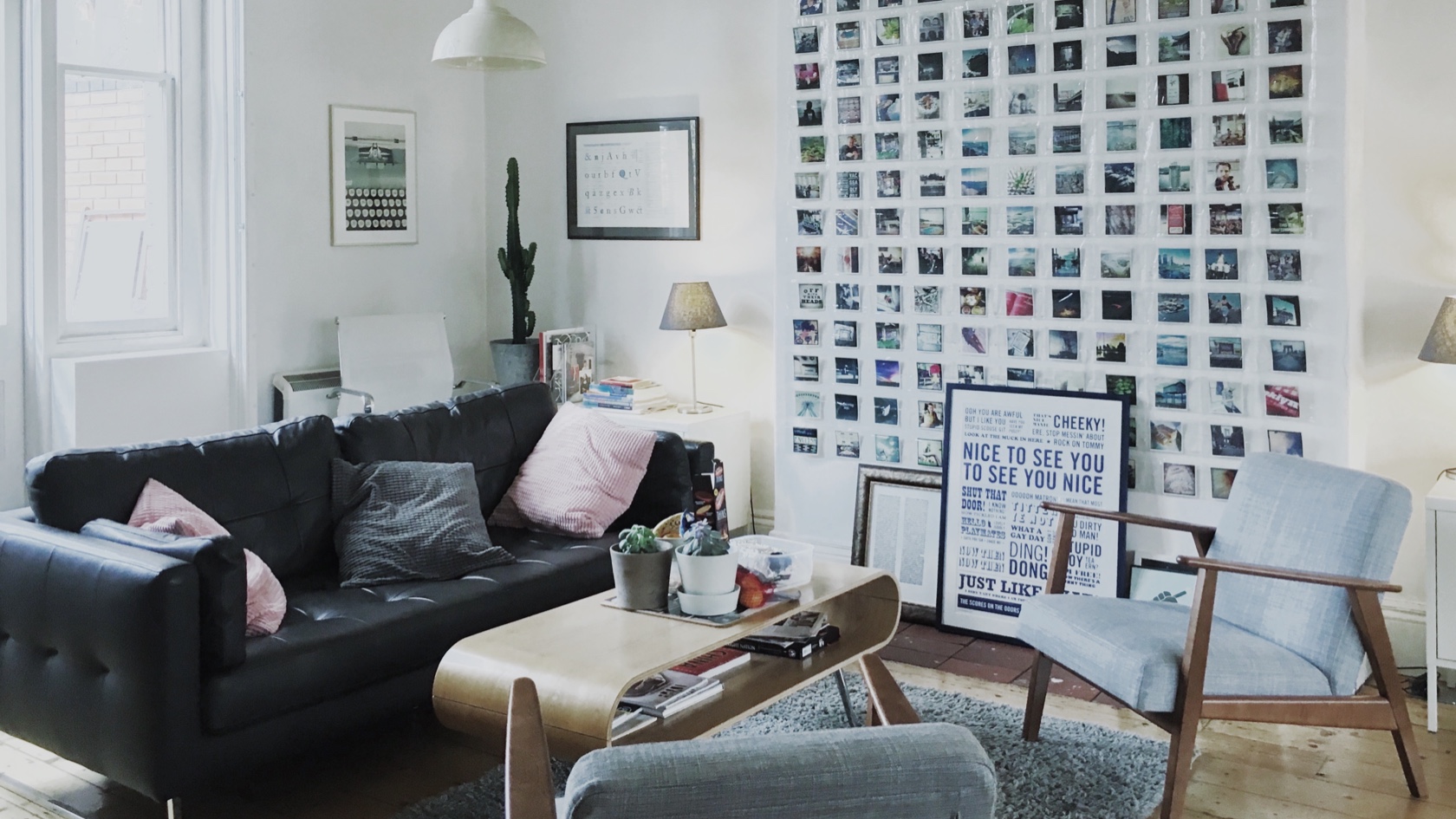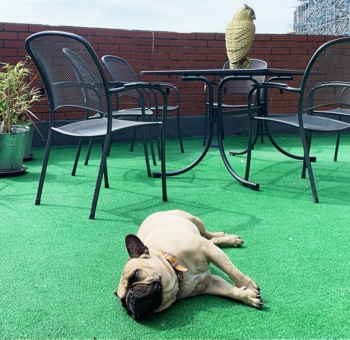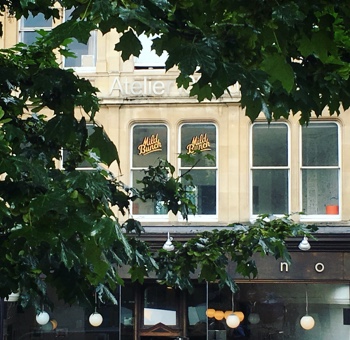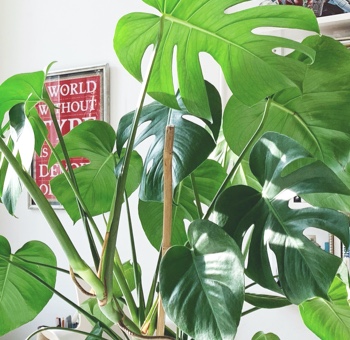 Details
Custom-made shared desks and comfy chairs.
Great light. No, really: incredible, ace light with a wall of windows on one side and french doors on the other.
A lounge with a sofa and armchairs for meetings/phonecalls and cosy working/naps.
Artificial grass terrace with a 6-seater work table for working in the great outdoors.
Kitchenette with all the usual stuff plus a panini press, toaster oven, and moka pots.
Free tea, coffee (lots of this), milk, and toilet roll are included. Treats and snacks appear often, but no promises!
Kid- and pet-friendly, always and forever.
Shared speakers (you get to play what you like).
Fast fibre optic internet.
24-hour, 5-day access with keys.
Secure bike/scooter storage.
Fees and terms
Membership fees starts at £125 per month for a part-time spot or £250 for a full-time desk. No VAT, no fixed-term contracts, just give us one month's notice if you need to leave. We don't do hot desking, but we're happy to host your guests (a small fee is charged if they stay all day).
We have spots free!
Speak to Jon for more info and to arrange a visit. Tell us a little about yourself.
Email hello@mildbun.ch